[QUIZ] Lewy, Vardy i inni: co wiesz o rekordzistach?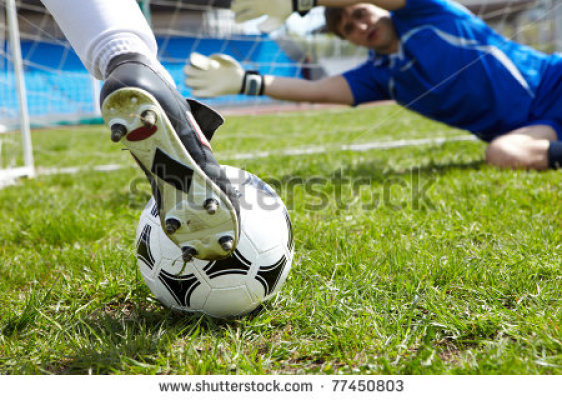 Nieubłaganie zbliża się koniec roku. W kilku ligach (w tym naszej ukochanej Ekstraklasie) piłkarze zapadną w zimowy sen, a z kolei w innych (jak na przykład w równie przez nas lubianej Premier League) będą nawet musieli odejść od świątecznych stołów, by kopnąć piłkę, ku uciesze fanatyków futbolu.
Grudzień to jednak przede wszystkim, z punktu widzenia obowiązku redaktorskiego, czas podsumowań, przeglądu dokonań, jak i uhonorowania najlepszych zawodników. To także doskonały moment, by sprawdzić Twoją wiedzę, dotyczącą mijającego roku w piłce nożnej. Jeśli śledzisz uważnie doniesienia z futbolowego świata, to nie powinno być problemu z zaliczeniem tego quizu na wysoką notę!
To jak, zaczynamy?
Źródło: własne
Bonus 350 PLN dla nowych graczy u najpopularniejszego bukmachera w Polsce
200 PLN cashback dla nowych graczy. Zacznij grać bez ryzyka
Wpisz kod 'meczyki' i wpłać min. 100zł, a poza bonusem 100% do 600zł, otrzymasz też dodatkowych 50zł na start!
Odbierz bonus 400PLN na start i korzystaj z szerokiej oferty zakładów i wysokich kursów